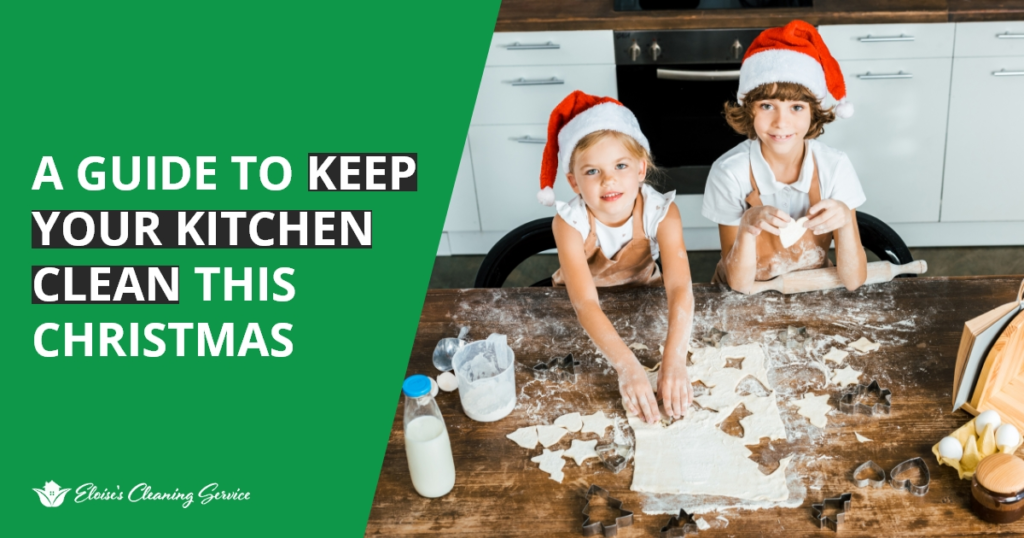 A Guide To Keep Your Kitchen Clean This Christmas
Christmas is not all about opening gifts or playing games with family and eating that yummy mince pie; it's also about keeping your kitchen sparkling clean. However, if you are hosting any party
6 Cleaning Hacks To Keep Your Home Healthy During The Winter
We need more joy and less illness during the holiday season. Follow these home cleaning tips to ensure your home is free from allergens and other pathogens.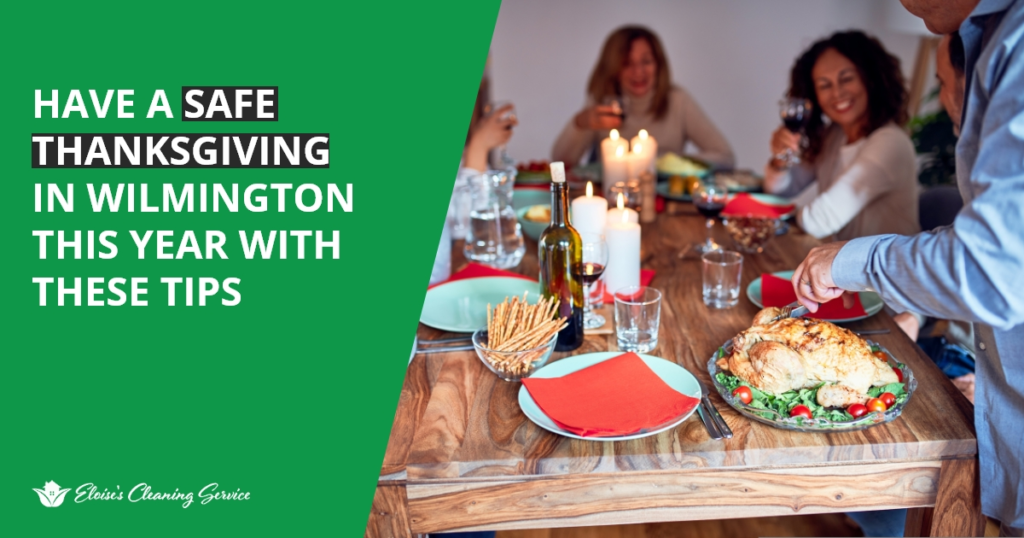 Have A Safe Thanksgiving In Wilmington This Year With These Tips
Rolling into the month of November means the holidays are coming, and Thanksgiving is among the celebrations. Families travel from all over the country to gather for a delicious meal. But if you are l
6 Holiday Activities To Avoid If You Want To Stay Safe From COVID
The holidays are just around the corner! Celebrate Halloween, Thanksgiving, and Christmas the safest way by following these best practices.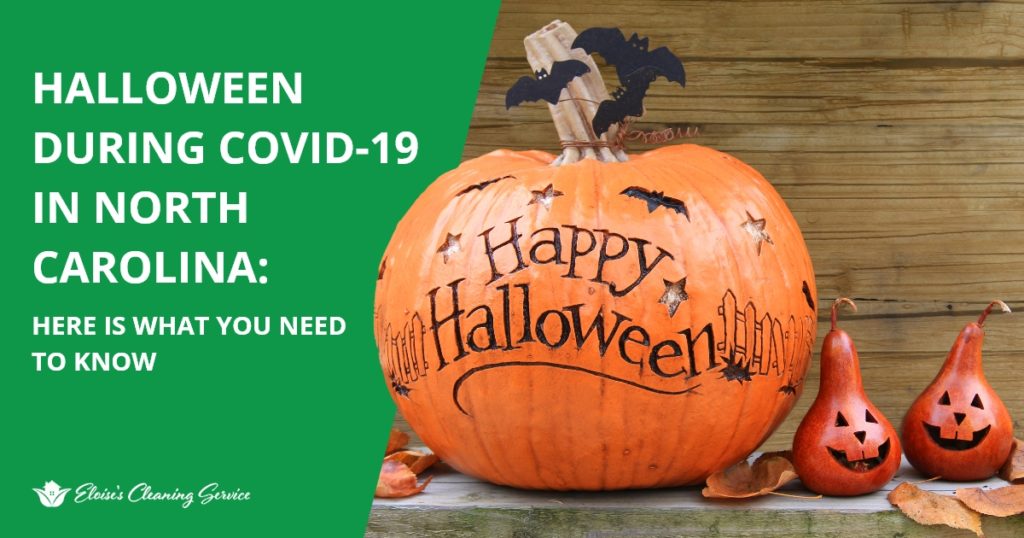 Halloween During Covid-19 In North Carolina: Here Is What You Need To Know
Halloween is just around the corner, and like everyone else in North Carolina, you are anxiously waiting for the festivities. That's great. However, this year's Halloween will have to be d
7 Halloween Face Masks And Costume Ideas To Avoid COVID-19
These effortless and exciting costume ideas will make your Halloween safer against COVID-19. Check these outfits that already include a face mask.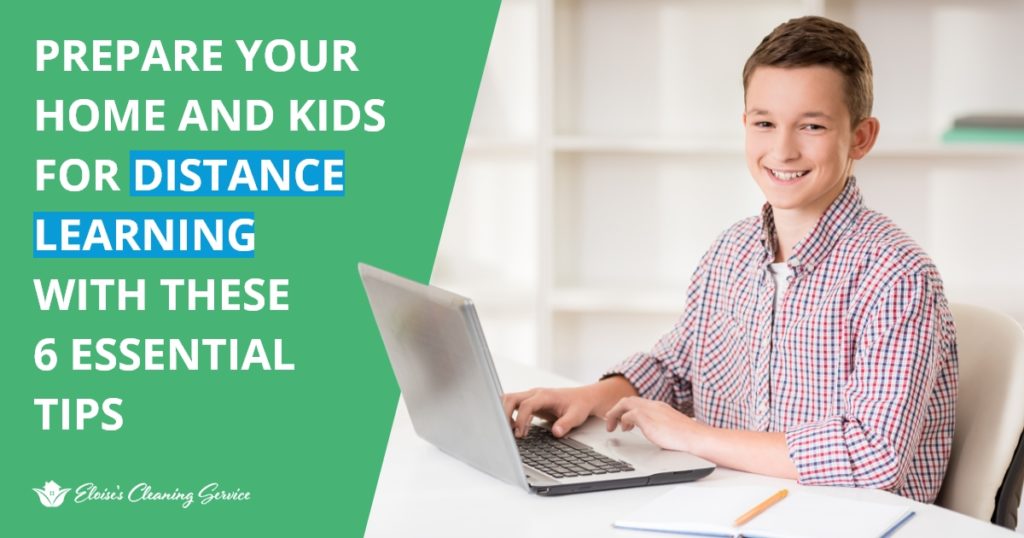 Prepare Your Home And Kids For Distance Learning With These 6 Essential Tips
With North Carolina schools not reopening fully this September, parents are preparing for another semester of online and hybrid classes at home (here's a nifty map of school reopening plans by count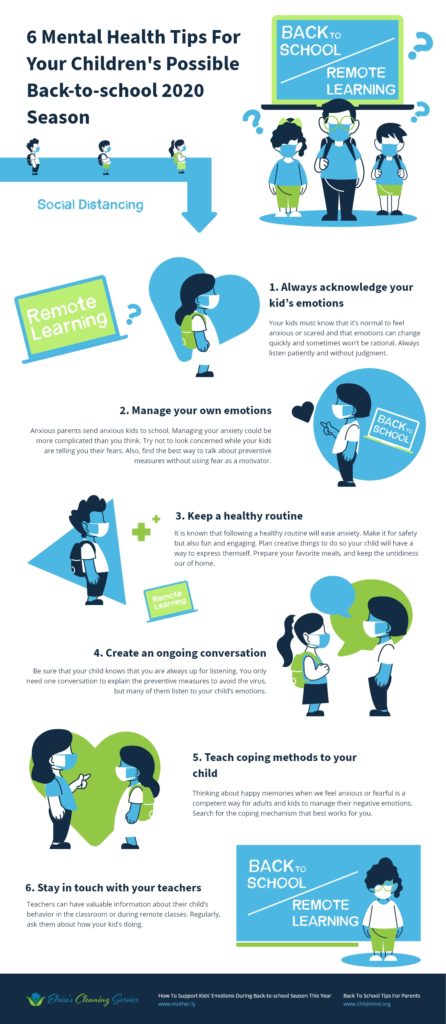 6 Mental Health Tips For Your Children's Possible Back-to-school 2020 Season
How's your kid's mental health during this 2020 return to school season? Check this parenting advice to help them manage their emotions.
5 Debunked Myths About Disinfecting Surfaces and Preventing Covid-19
There's been a lot of valuable information in the past six months regarding the pandemic, both in traditional and social media, online and offline. Information is vital to protect yourself and your
Check These 5 Good Practices To Avoid Covid-19 In A Small Gathering
Keep your distance, bring your own supplies, and other good practices to have a safe small gathering during the current pandemic.
7 Facts to Know Before Visiting The Beach During The COVID-19 Pandemic
As we are slowly returning to a new normal, there is still a substantial risk when going out. "Should I go to the beach today?" many people ask themselves because, although there are some great be
5 Non-crowded Summer Destinations To Avoid Covid-19
Travel safe and enjoy your summer vacation without risking your health. Check out these 5 great destinations to avoid COVID-19.