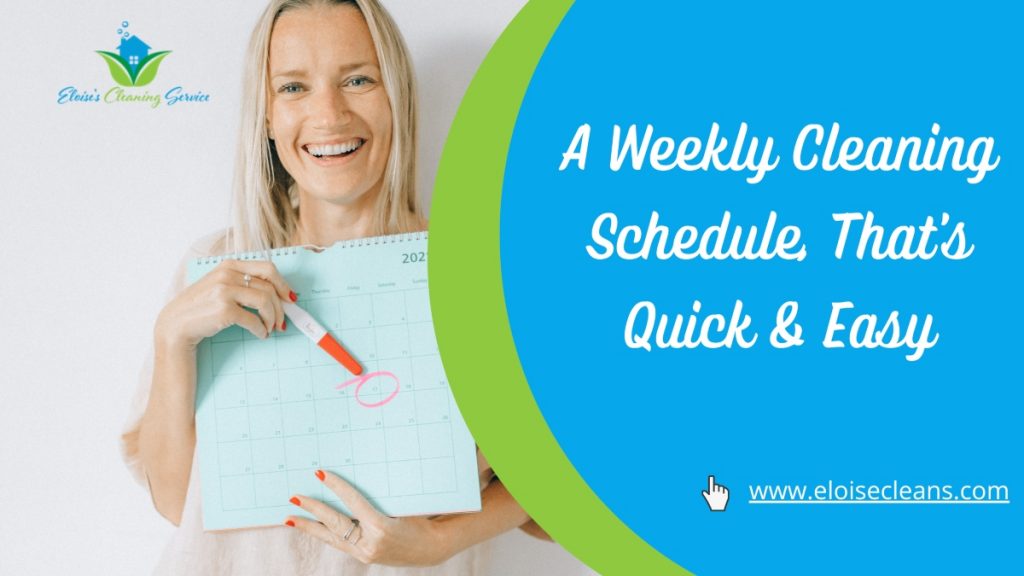 A Weekly Cleaning Schedule That's Quick & Easy
Use our simple weekly cleaning routine to keep your home in tip-top-shape. There's something to do everyday of the week.
Independent Cleaners Vs. Cleaning Companies: Which To Choose?
Make an informed decision: Independent cleaners or cleaning companies? When homeowners realize they need assistance with household chores, they discover a wide range of cleaning services available. Fr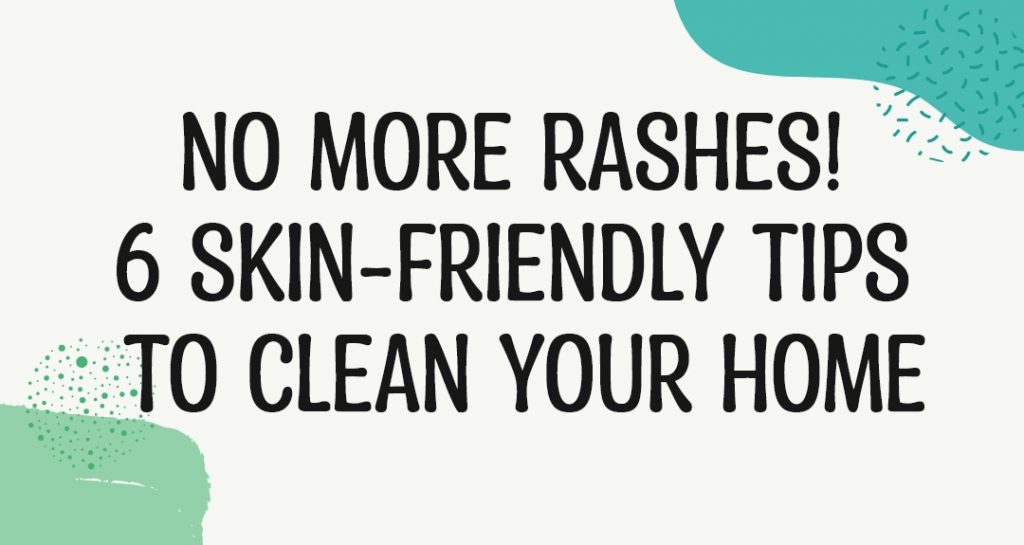 No More Rashes! 6 Skin-friendly Tips To Clean Your Home
Download this infographic as a PDF to print it Dealing with rashes or cracked skin while performing household chores can be a frustrating and uncomfortable experience. That's why it's cruc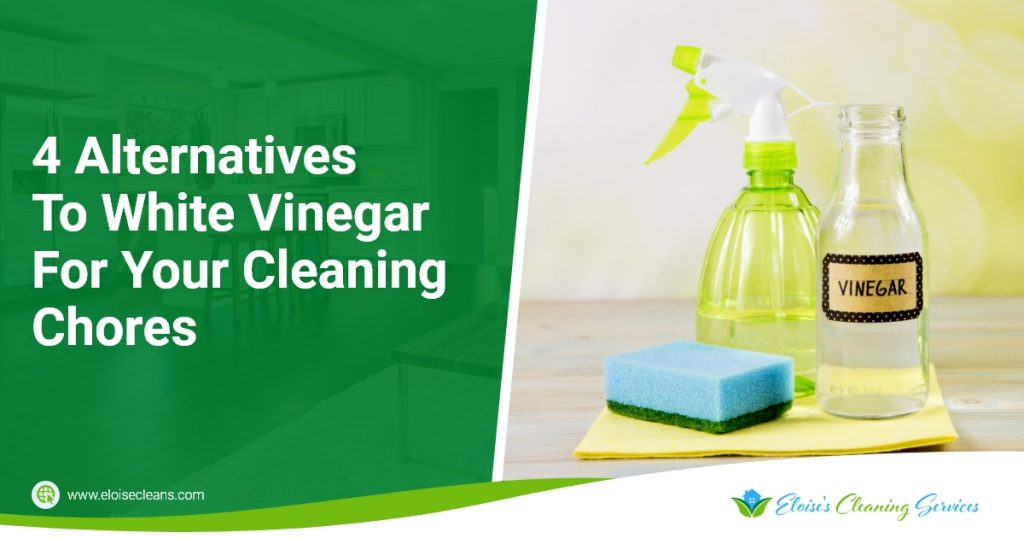 4 Alternatives To White Vinegar For Your Cleaning Chores
When it comes to eco-friendly cleaning solutions, white vinegar often takes the spotlight. However, there are times when you might need alternatives that offer the same effectiveness without the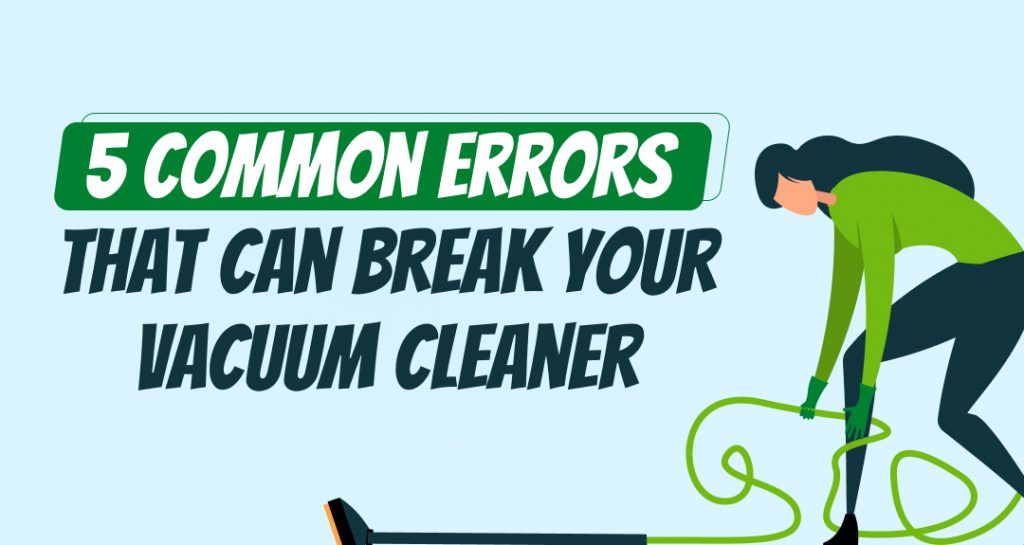 5 Common Errors That Can Break Your Vacuum Cleaner
Download this infographic as a PDF to print it If you have replaced your vacuum cleaner often, chances are you're doing something wrong. Luckily, we'll show you five mistakes to avoid next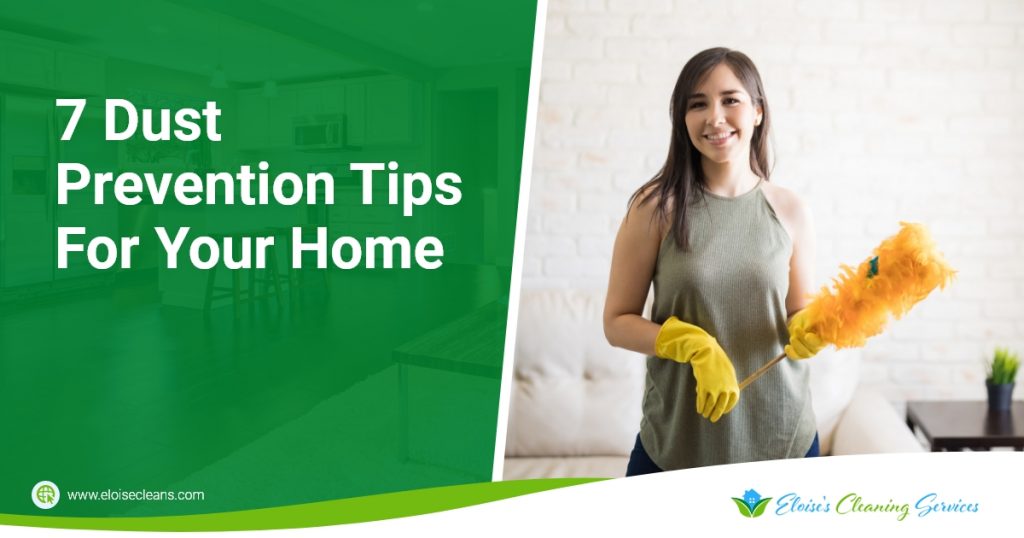 7 Dust Prevention Tips For Your Home
Tired of the never-ending battle against dust that seems to invade your home? No matter how much you clean, it always finds a way back, leaving you frustrated. But fear not! It's time to t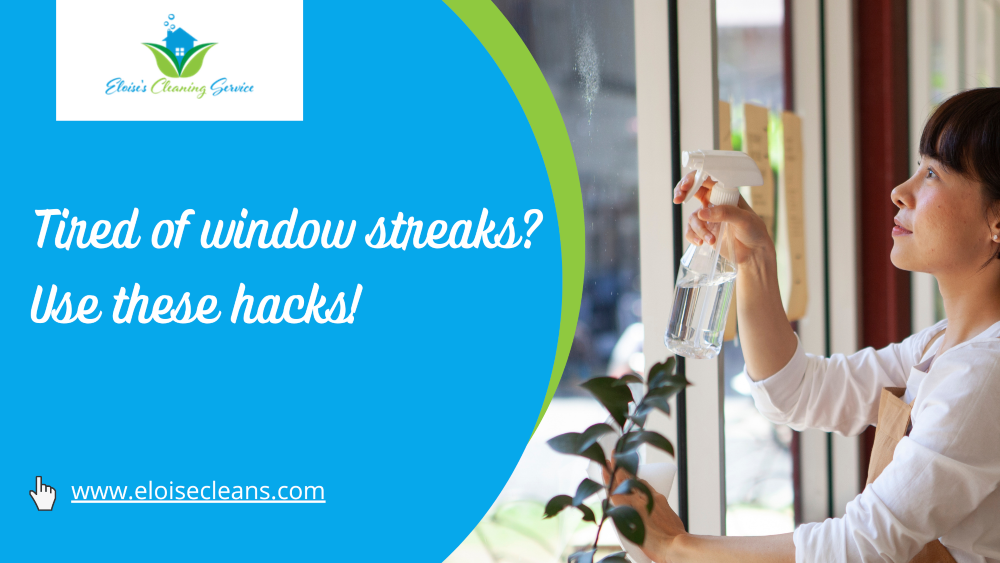 Tired Of Window Streaks? Use These Hacks!
Cleaning the window glass is part of the household chores. However, streak-free window cleaning it's not an easy task. Here you'll learn five valuable tips for window cleaning!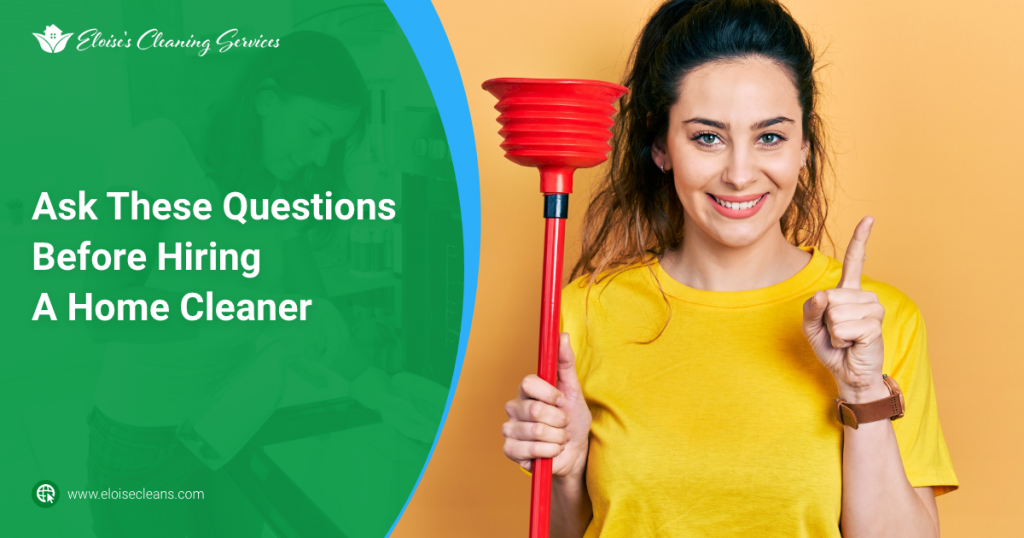 Ask These Questions Before Hiring A Home Cleaner
Are you feeling overwhelmed by the multitude of cleaning professionals in Wilmington while searching for the perfect cleaner? When it comes to residential cleaning services, it's vital to find s
Dirtiest House Spots Where Germs Are Hiding
Some areas inside your home might be dirtier than you think. In our infographic, you will identify these often-overlooked spots and objects that could be hiding tons of germs.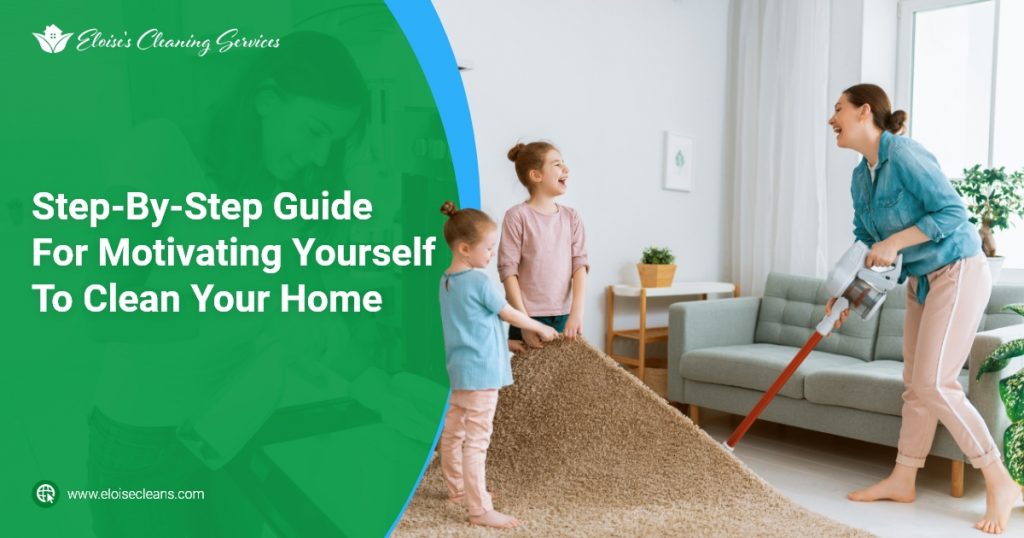 Step-By-Step Guide For Motivating Yourself To Clean Your Home
Do you have a hard time getting into a cleaning mindset? You aren't lazy; you're just demotivated! If you are part of this extensive group of people who struggle to motivate themselves to cl
6 Home Cleaning Hacks For The Busy People
Spending less time cleaning is crucial for busy people. Add these tips to your cleaning routine and win back your precious time.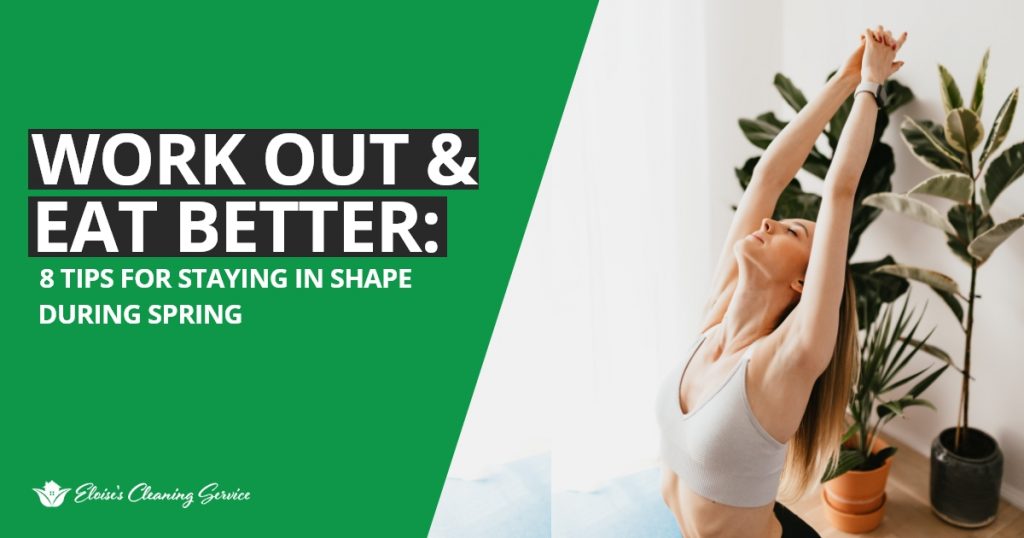 Work Out And Eat Better: 8 Tips For Staying In Shape During Spring
Spring is a season of transformation, where nature bursts into vibrant life, and the sun graces us with its warmth. It's the perfect time to embark on a personal journey of self-improvement and