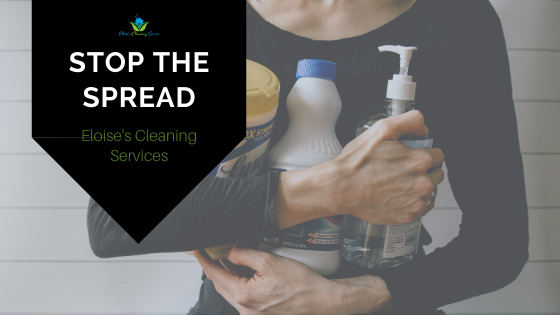 Stop Covid-19 with this Inexpensive Cleaning Product
Our cleaning teams keep this disinfectant in their cleaning caddies at all times. It's proven to kill everything from MRCA to SARS.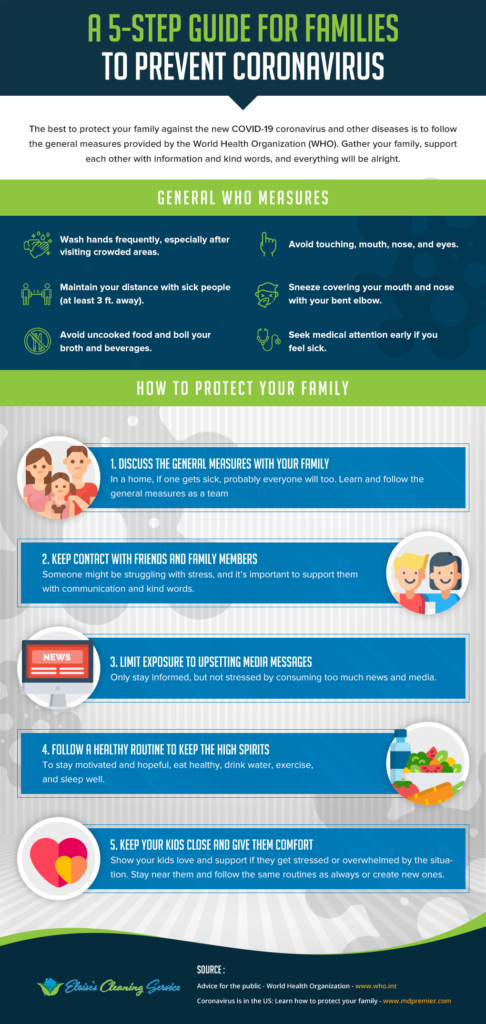 A 5-step Guide For Families To Prevent Coronavirus
In addition to the most known preventive measures, the World Health Organization advises the American families about coronavirus and what actions can be taken.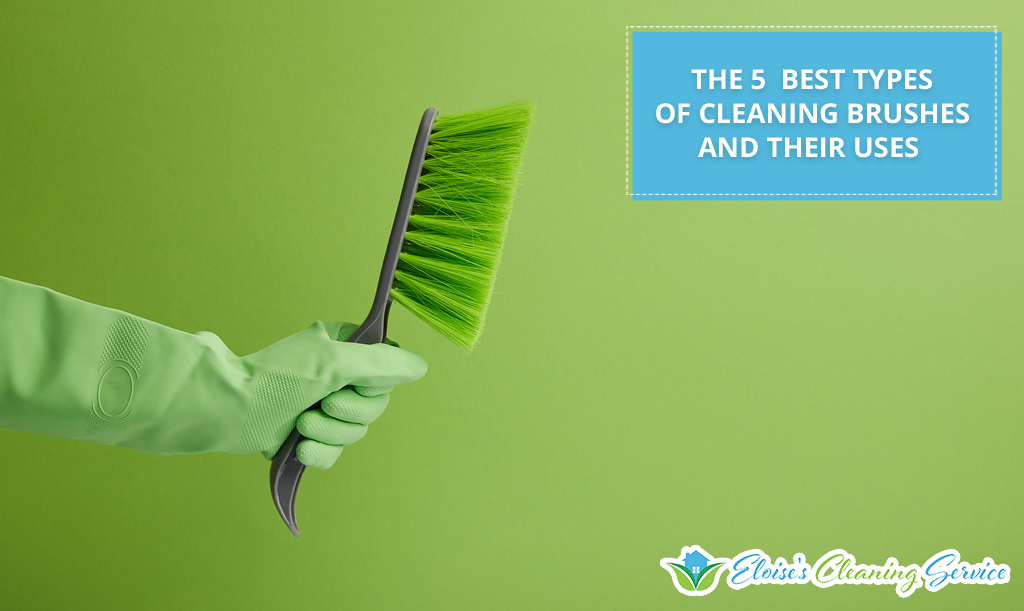 The 5 Best Types Of Cleaning Brushes And Their Uses
Having the right brushes at home can be the difference between a well-executed thorough cleaning session and a superficial, unsatisfying scrubbing and dusting afternoon. Knowing the types of brushes f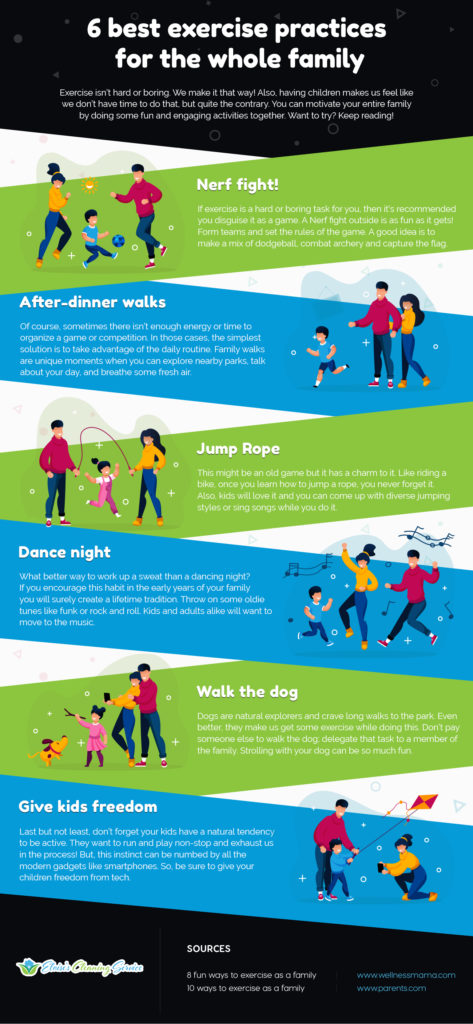 6 Best Exercise Practices for the Whole Family
Keeping healthy habits with your family is more fun and straightforward than you think. Try out these exercise ideas and spend quality time with your family.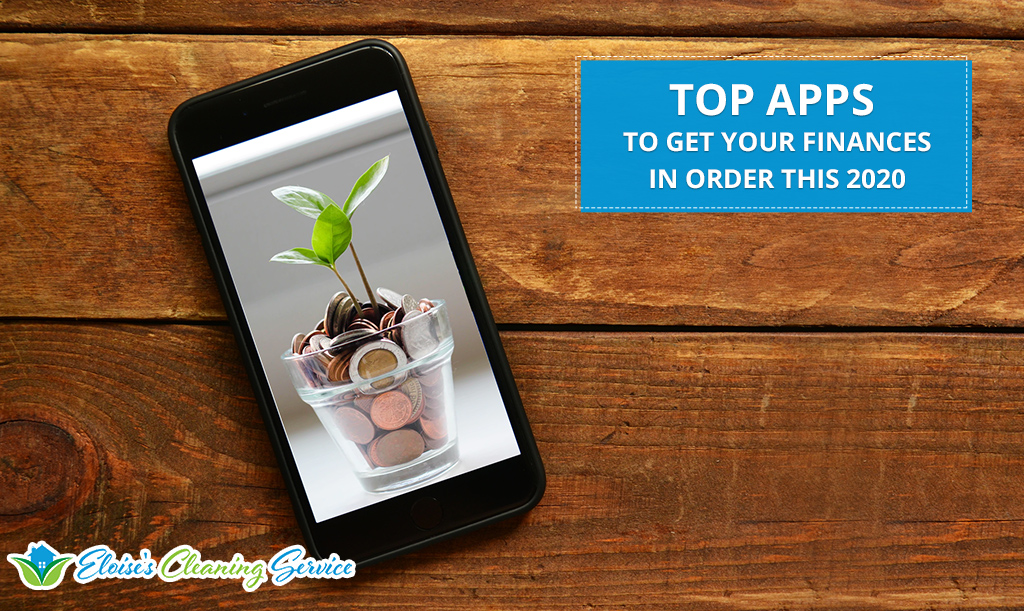 Top Apps To Get Your Finances In Order This 2020
Are you living paycheck to paycheck? Is the idea of a savings account only a dream? Do you experience panic attacks when you pay bills? Are you simply overwhelmed by the management of money? Have no f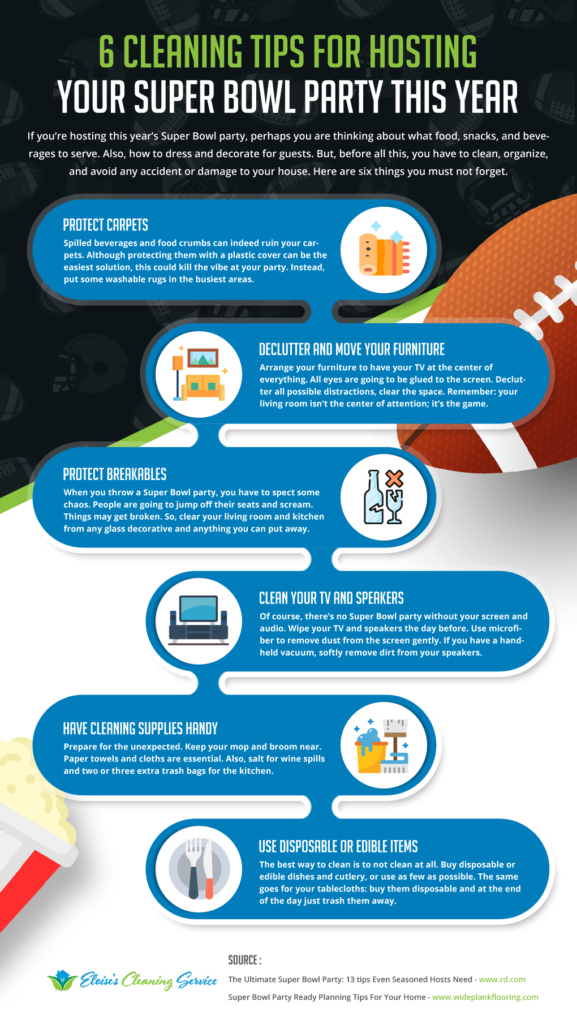 6 Cleaning Tips For Hosting Your Super Bowl Party This Year
With these useful tips, you'll have less to clean and more to enjoy in your Super Bowl party. Become a great host, and follow this cleaning plan.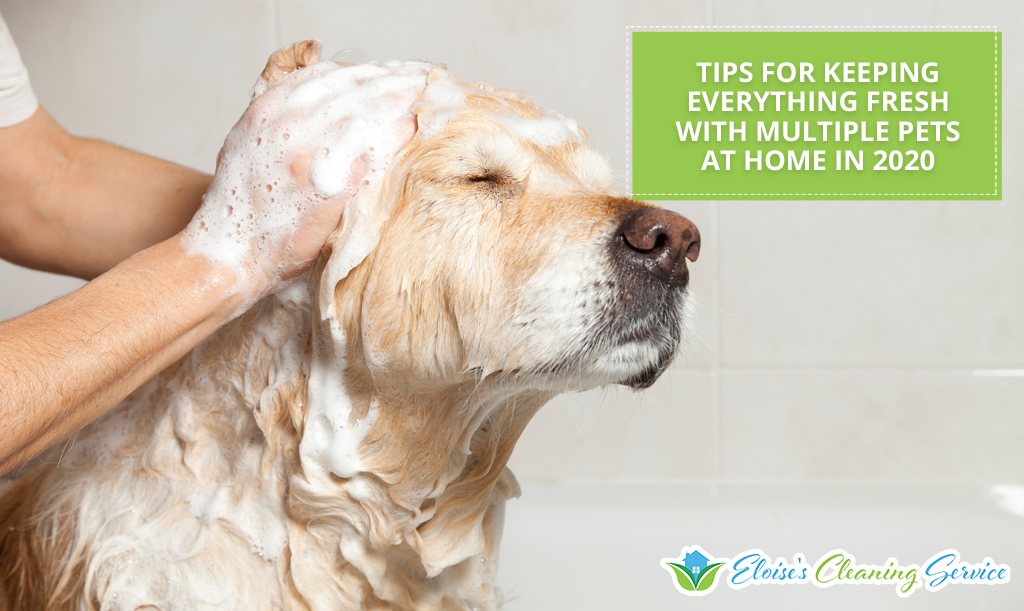 Tips For Keeping Everything Fresh With Multiple Pets At Home in 2020
No one can deny you have a big heart. They're not just your pets. They're your fur family and mean the world to you. You talk to them, play with them, buy gifts for them. They are part of your fam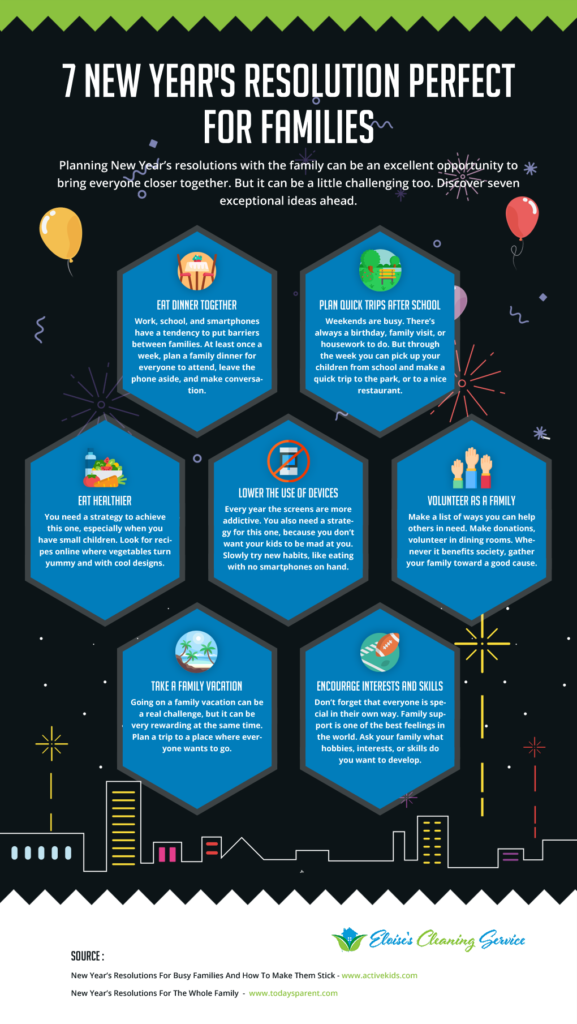 7 New Year's Resolution Perfect For Families
New Year's resolutions are often individual goals, but what if we do it together as a family? Here are some excellent ideas for making resolutions with your family.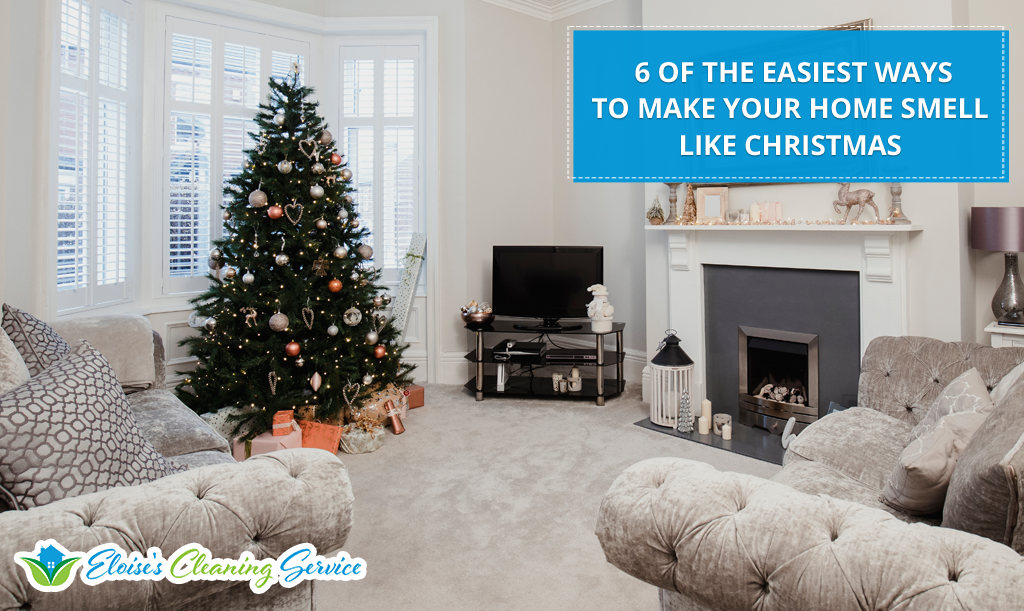 6 Of The Easiest Ways To Make Your Home Smell Like Christmas
During the holidays you'll find Christmas vibes everywhere, like people dressed up in green, red, and white; groups singing carols, holiday decorations, and lots of presents to buy. But sometime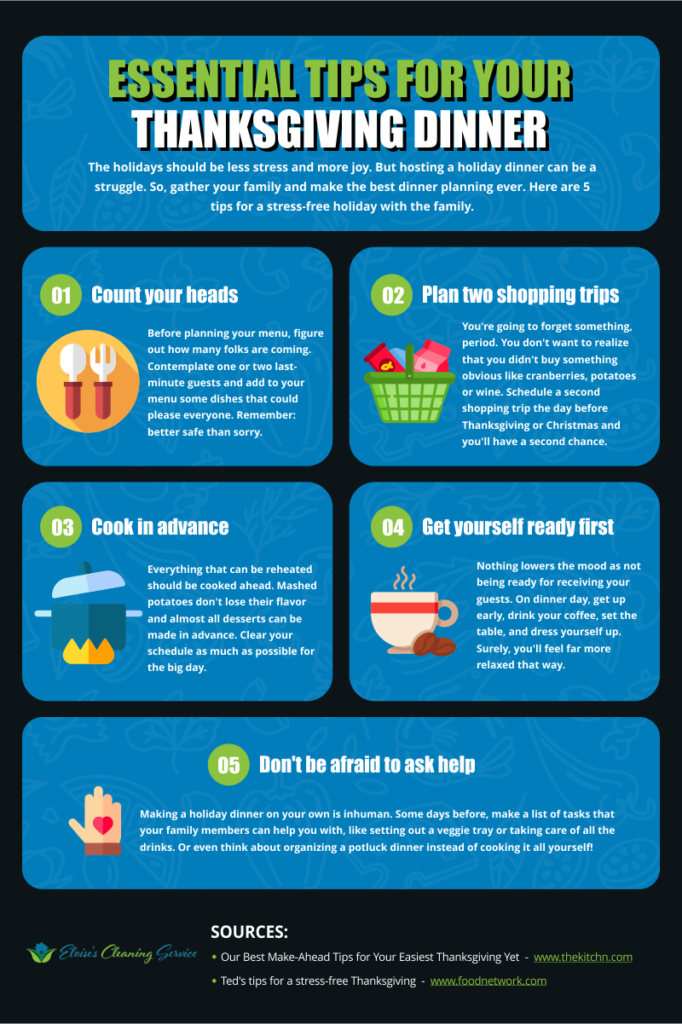 Essential Tips For Your Thanksgiving Dinner
Start your Thanksgiving planning one week earlier and avoid those unwelcome last-minute moments. Follow these easy tips to do it right.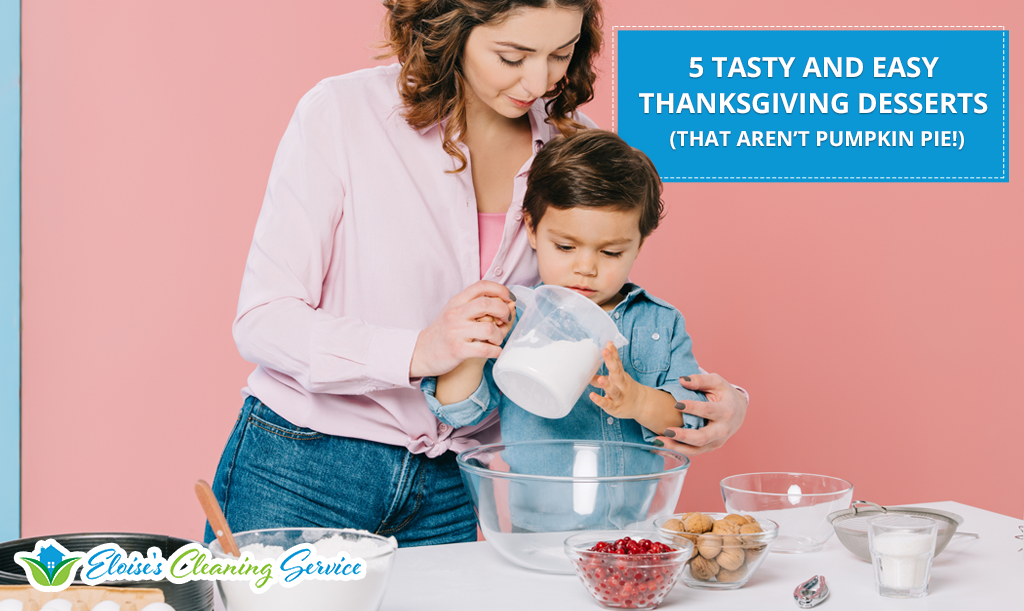 5 Tasty and Easy Thanksgiving Desserts (that aren't pumpkin pie!)
The moment when all the guests are full, the dishes half empty and everybody takes a moment in silence to appreciate all the good in life; that moment is when you present the desserts and everybody su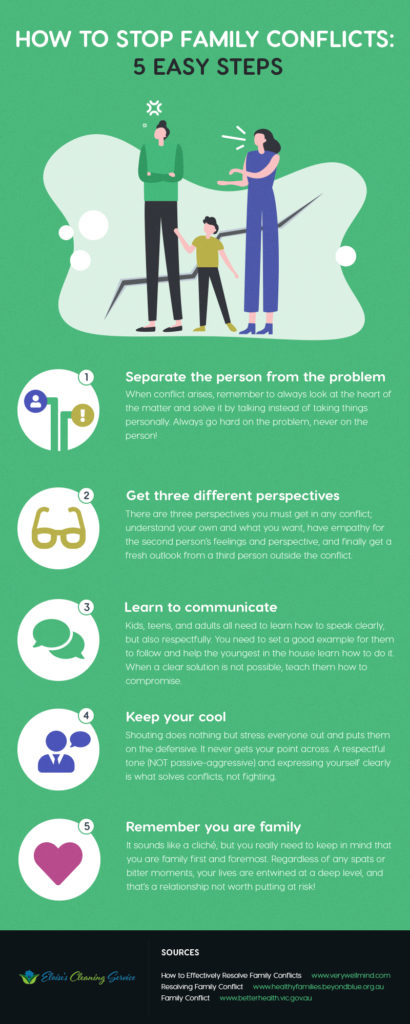 How to Stop Family Conflicts: 5 Easy Steps
Never allow two family members to argue for too long. Instead, help out diffusing the problem with these five steps for peaceful conflict resolution.