5 Reasons Why Spring Cleaning Is Good For Your Health
The last days of winter are here, which means it's time for spring cleaning! Deep cleaning during seasonal change has many benefits for your health. Check out our infographic to learn more.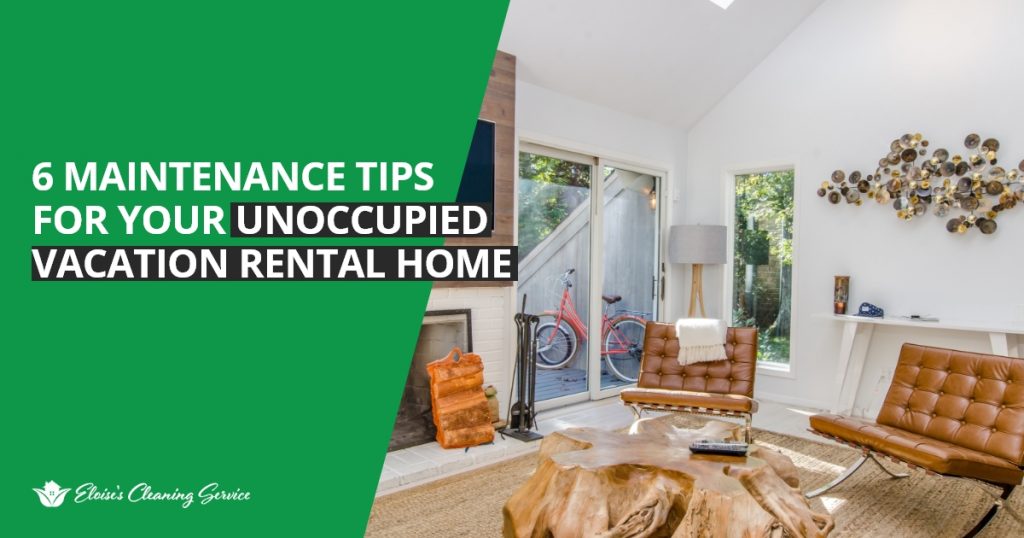 6 Maintenance Tips For Your Unoccupied Vacation Rental Home
Get your vacation rental in top shape with these 6 maintenance tips for your unoccupied home. When the slow season hits and your occupancy rate drops, it's the perfect time to focus on maintenan
Want To Refresh Your Home This 2021? Check These 5 Remodeling Ideas
Want to start the year with the right foot? Improve your home decoration with these easy and practical ideas. Check the following list.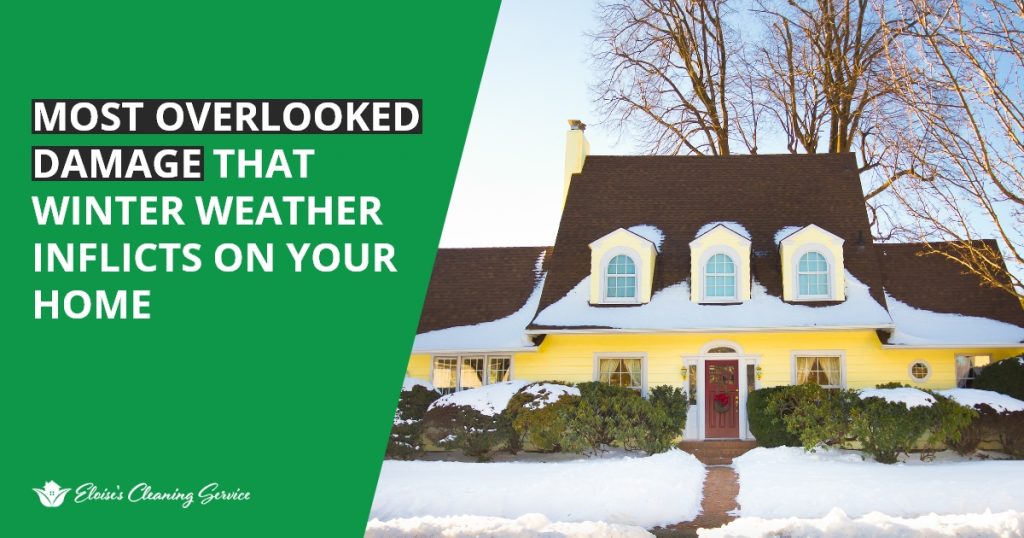 Most Overlooked Damage That Winter Weather Inflicts On Your Home
Discover the hidden toll of winter weather on your home! While Wilmington may not experience heavy snow like other East Coast cities, the damages inflicted by rain and wind should never be overlooked.
Tidy Up Your Home And Toss Everything You Don't Need: 2021 Cleaning Guide
It's easy to forget some important home maintenance chores, especially after the holidays. Check this essential checklist and welcome 2021 with a fresh home.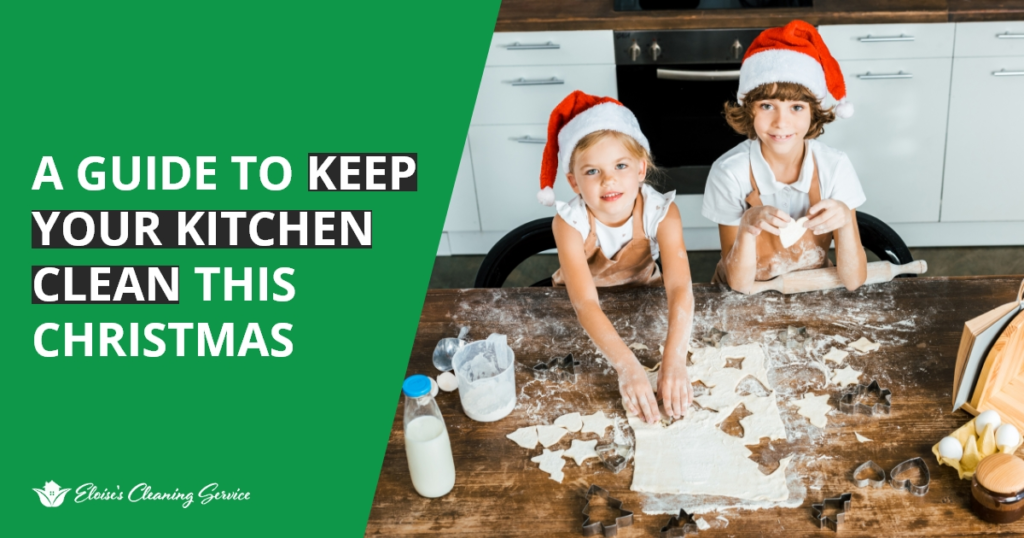 A Guide To Keep Your Kitchen Clean This Christmas
As the holiday season approaches, it's time to prepare for the joyous festivities, which means keeping your kitchen in tip-top shape. We all know that cleaning up after a Christmas gathering, no
6 Cleaning Hacks To Keep Your Home Healthy During The Winter
We need more joy and less illness during the holiday season. Follow these home cleaning tips to ensure your home is free from allergens and other pathogens.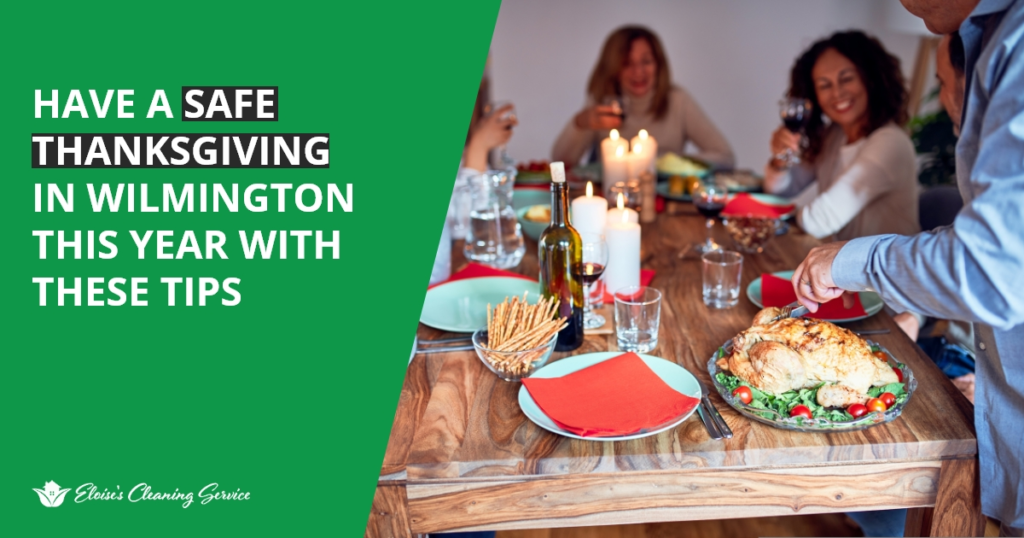 Have A Safe Thanksgiving In Wilmington This Year With These Tips
Ensure a safe and memorable Thanksgiving in Wilmington this year with these essential tips. As November approaches, the holiday season brings the anticipation of Thanksgiving, a time when families com
6 Holiday Activities To Avoid If You Want To Stay Safe From COVID
The holidays are just around the corner! Celebrate Halloween, Thanksgiving, and Christmas the safest way by following these best practices.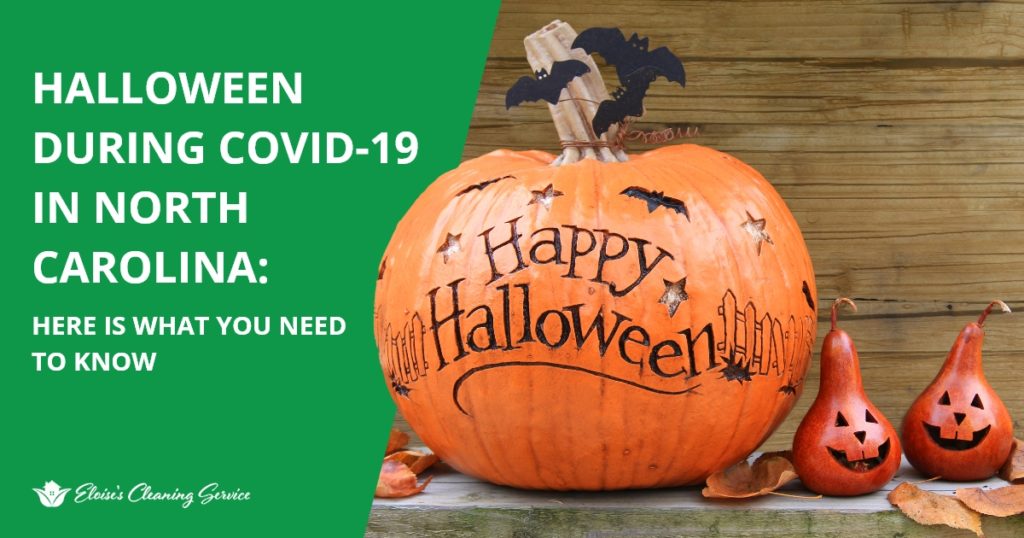 Halloween During Covid-19 In North Carolina: Here Is What You Need To Know
Halloween is just around the corner, and the excitement is building for the festivities in North Carolina. However, this year's Halloween will require some adjustments due to COVID-19. But don
7 Halloween Face Masks And Costume Ideas To Avoid COVID-19
These effortless and exciting costume ideas will make your Halloween safer against COVID-19. Check these outfits that already include a face mask.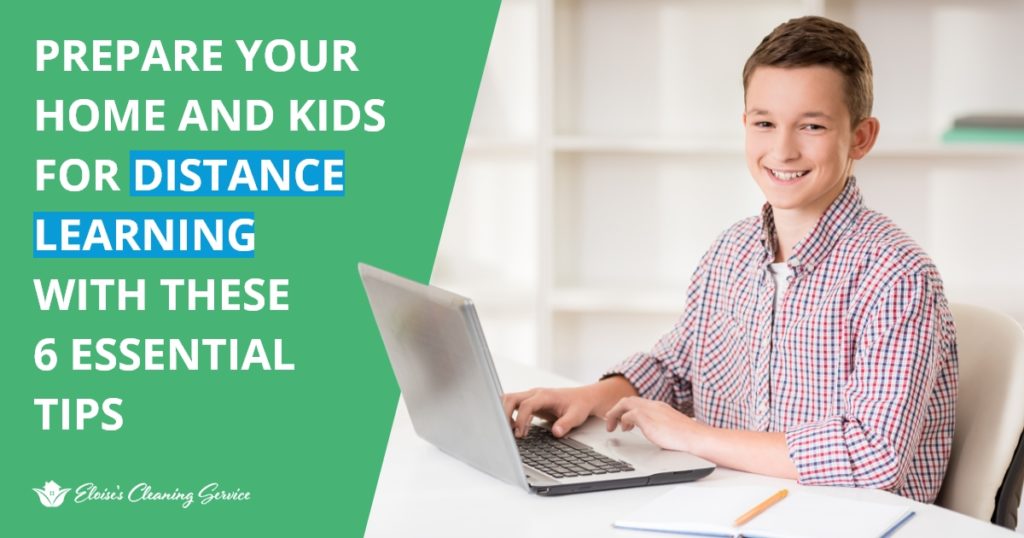 Prepare Your Home And Kids For Distance Learning With These 6 Essential Tips
As the new school year begins, many parents in North Carolina are gearing up for another round of distance learning with their children. With schools opting for online and hybrid classes, it's e