Wilmington's Premier Home Cleaning Service
Customized cleaning services specifically designed for your home or rental
– book online today and never worry about cleaning again.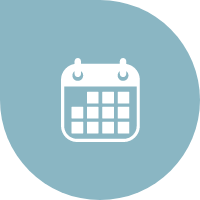 Our process is easy, quick & secure. Choose your service, pay online, and leave the rest to us.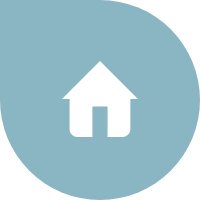 Browse through our detailed service checklists & FAQs. Still have a questions? Contact us!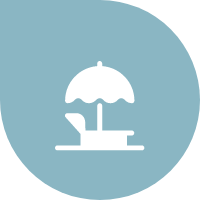 Never worry about cleaning again. We'll give you a sparkling home while you enjoy more freedom & relaxation. We are a full service residential and vacation rental cleaning company serving Wilmington
and the surrounding areas. Our customers love what we do and so do we.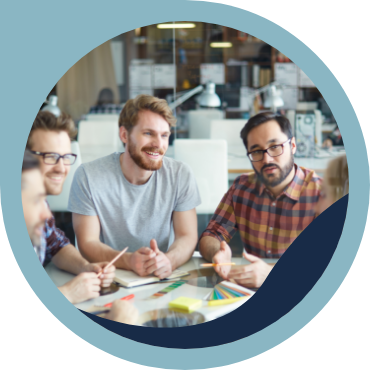 Come home to a fresh-smelling, clean space so that you can relax and enjoy time away from work. Customize your home cleaning schedule to fit your needs.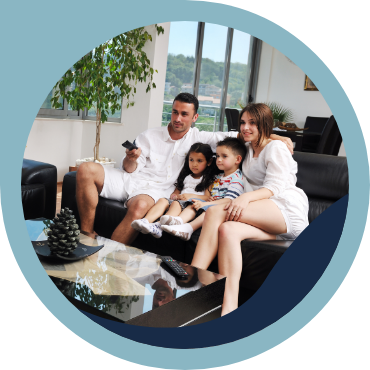 Your time is important. Spend more of it with your family. Let us take cleaning off your to-do list so you can focus on your life goals. Schedule our service once, enjoy it forever.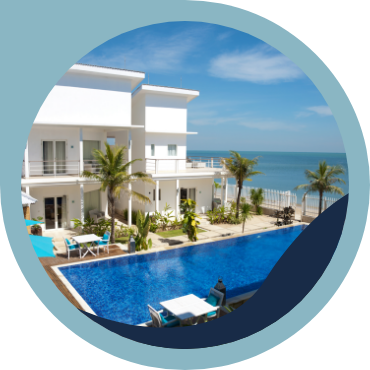 Enjoy peace-of-mind with our automated scheduling, detailed cleanings and consistent communication. Guaranteed cleaning before next check-in.
Finding A Good House Cleaning Service Isn't Always Easy.
We Want To Change That. Here's Why We Think We're The Best Fit For You

We keep you updated and informed every step of the process. If there are any hiccups we won't try to hide them

We are transparent about our entire cleaning service, from scheduling & billing to our checklist & guarantees

We want to make this process as easy & seamless as possible. Now you can book a cleaning without making a phone call

Stop getting cash out or writing checks for your cleanings. Payments are securely processed on the day of your cleaning

Online booking, seamless communication, & an automated schedule allows you to spend more time living your best life

You'll get the highest quality cleaning, period. Every nook and cranny will get scrubbed by our professional cleaners
I have been using Eloise's Cleaning Services to clean our vacation rental property. Lacy and Nathan have been more than helpful, always listening to my concerns and making sure everything is the way I like! I have gotten positive feedback so far from all of my guests, noting how clean everything is! They also make sure to keep communication open, I feel like I can come to them with anything and they will be understanding and accommodating! I would definitely recommend using Eloise's Cleaning Services!
Kristen
So glad I found Eloise's Cleaning Services. The owners are professional, charming and true to their word. There pricing is very reasonable. The employees are perfectionists and take pride in their work. If something is not done to my satisfaction, they will come back, although I have not had them to return to complete anything, the company guarantees the work. I have already referred Eliose to others.Locally owned is the best!
Susan
They do a great job in our home. Always on the day and time scheduled like clockwork, and it has been so clean since they started working with us. We are very pleased with the cleaning service and highly recommend Eloise's Cleaning Services for anyone needing some help around the house!
Brian
I hired Eloise's Cleaning Services and not only is the quality of work incredible, but they also know how to connect with people. They understand that when they enter your home or business, it's personal. They make you feel so comfortable and quickly feel like friends! They ask for feedback and are committed to becoming even better every day. They make cleaning a house or business a truly customized and fun experience!
Angela
We're Confident We'll Exceed Your Expectations
With so many guarantees, we guarantee you won't be disappointed in our service!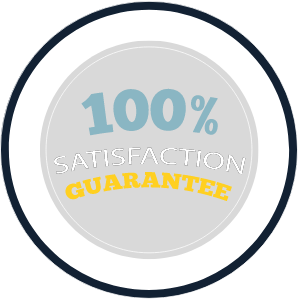 We always arrive within the time block you schedule.
Speedy response – we pledge to respond to any inquiry within 1 business day.
You will be more than 100% satisfied with the quality of our cleaning.
Proud to provide top rated cleaning service to customers in Wilmington and surrounding areas.
Leland
Wilmington
Kure Beach
Hampstead
Figure 8 Island
Carolina Beach
Wrightsville Beach
Ogden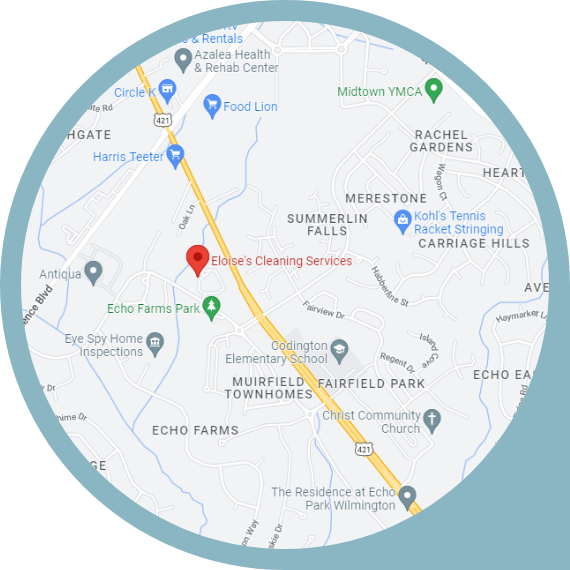 Frequently Asked Questions